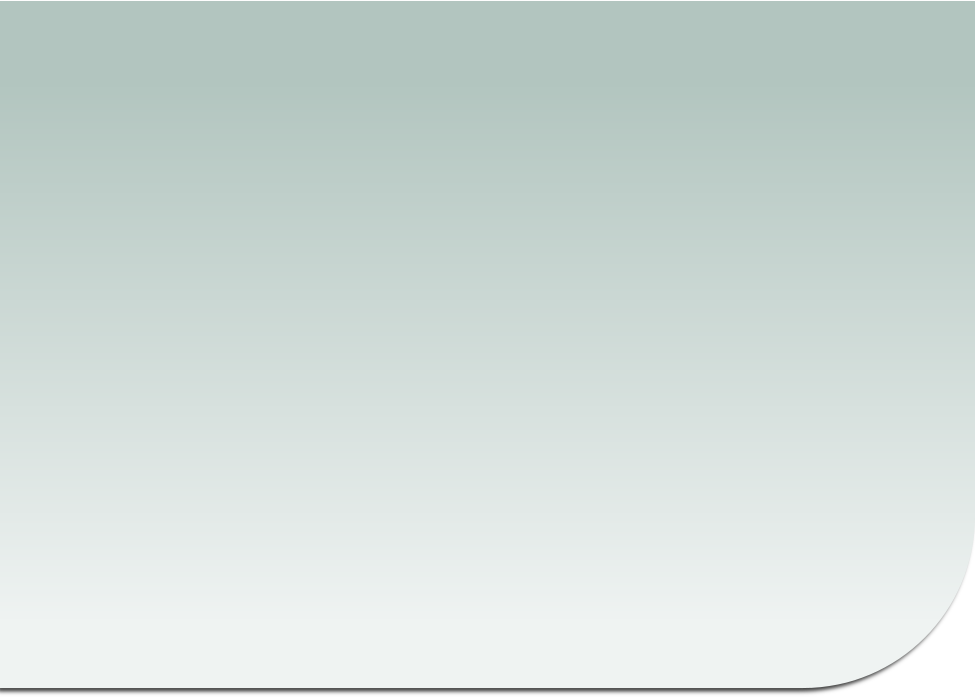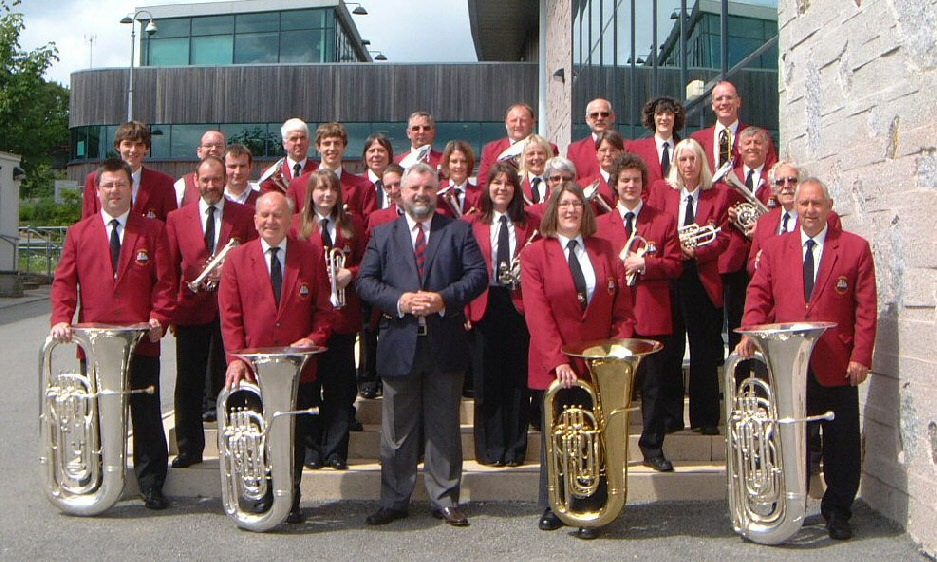 CBBA Contest, Tremough Campus, Penryn - 14 May 2011
Welcome to the official web site of Gweek Silver Band, a West Cornwall village brass band with over 80 years of rich musical history. Gweek Silver Band is proud of its heritage but also looks to the future with enthusiasm and confidence. Our web site has information on the events, achievements and ambitions of the band.
We hope you enjoy your visit.
Tony Richards, Musical Director.
Details of further events can be found on our Engagements page.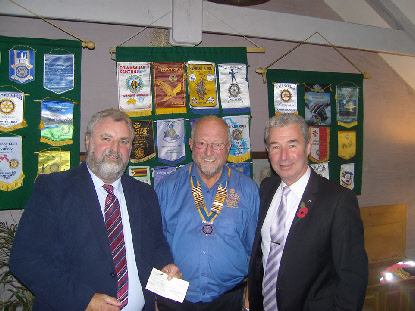 Many thanks to Helston Rotary Club who presented us with a cheque for £415 which was raised at the Harvest Auction held by the club at the Black Swan, Gweek in October.
Pictured are Tony Richards, Helston Rotary Club President Edwin Lawrance and Alec Robertson, Patron of Gweek Silver Band.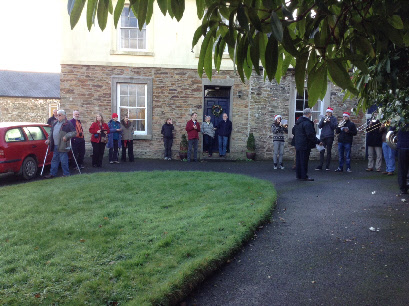 Following the tradition set when we formed in 1926, the band played carols around the village on Christmas morning.
More pictures on our Christmas Morning page.


All brass players welcome
Our band meets each Wednesday at the Gweek Reading Room at 7:30pm.
If you are a brass player looking for a fun group to join, why not come along and see what it's all about?
All players please note that there will be no rehearsal on Wednesday 4th February, however there will be a practice the evening before, Tuesday 3rd, for any who can make it.