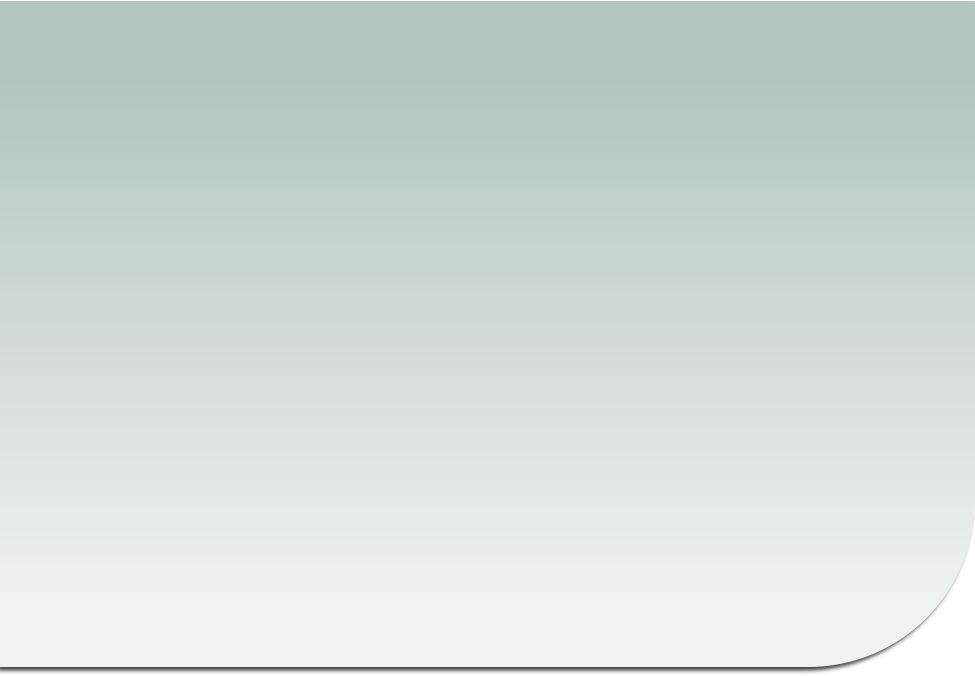 Welcome to the official web site of Gweek Silver Band, a West Cornwall village brass band with over 80 years of rich musical history. Gweek Silver Band is proud of its heritage but also looks to the future with enthusiasm and confidence. Our web site has information on the events, achievements and ambitions of the band.
We hope you enjoy your visit.
Tony Richards, Musical Director.
Details of further events can be found on our Engagements page.
All brass players welcome
Our band meets each Wednesday at the Gweek Reading Room at 7:30pm.
If you are a brass player looking for a fun group to join, why not come along and see what it is all about?
Black Swan Quiz Night
Many thanks to Alec and the staff of the Black Swan Inn for hosting a quiz night on the 5th of February. A very enjoyable evening raised over £120 for band funds. Thank you to all those who supported the event. Similar events will be held on behalf of local groups on the first Thursday evening of each month.
Gweek Silver Band at the Cornwall Music Festival 21 March 2015
Cornwall Music Festival
Congratulations to the band on winning the Barbara Ellicott Shield at the 2015 Cornwall Music Festival. The band came top in the open brass band class on Saturday 21 March.
Volunteers wanted!
We require willing helpers to assist at our events, throughout the year, which raise funds to keep our band going. Help may consist of selling refreshments, raffle tickets, building the stage, directing traffic, carrying equipment, etc. If you think you may be able to give a few hours of your time now and again please get in touch with us. Perhaps you may like to join our Committee? We have vacancies for non-playing members on our committee, so if you have ideas for fund raising activities, are happy to make a few phone calls on behalf of the band or write the odd letter or email, maybe you could join us in that capacity.
We also have a few empty seats within the band, especially basses and cornets. If you are a player seeking a fun group to play in, why not give us a try?
Our band meets each Wednesday at the Gweek Reading Room at 7:30pm.