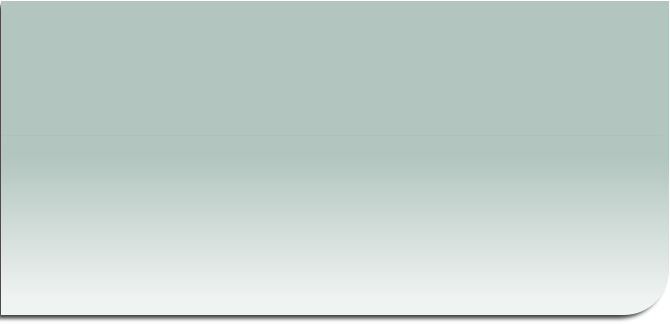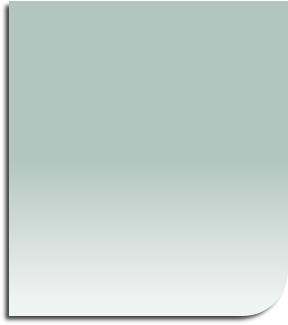 Welcome to the official web site of Gweek Silver Band, a West Cornwall village brass band with nearly 90 years of rich musical history. Gweek Silver Band is proud of its heritage but also looks to the future with enthusiasm and confidence. Our web site has information on the events, achievements and ambitions of the band.
We hope you enjoy your visit.
Tony Richards, Musical Director.
* - Denotes a non-playing event.
Details of further events can be found on our Engagements page.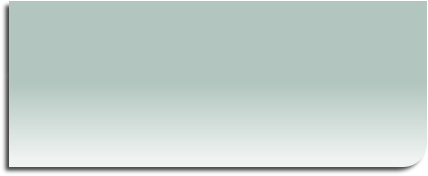 All brass players welcome
Our band meets each Wednesday at the Gweek Reading Room at 7:30pm.
If you are a brass player looking for a fun group to join, why not come along and see what it is all about?
Gweek Silver Band at the Cornwall Music Festival 21 March 2015




We are very proud to announce that Gweek Silver Band won the Brass Band Open class at the 2016 Cornwall Music Festival in Truro on Saturday 19 March. We achieved a marking of "Outstanding - An exceptional performance, both technically and artistically" and awarded 90 marks, despite strong competition from St Agnes and St Keverne Bands.
Our annual All-Day Clay Pigeon Shoot took place on Sunday 17 April at Zelah Farm, Gweek, by kind permission of Mr Eric Cotter. With nearly 50 guns attending, the competition was won by Tyler Allen with a score of 48 out of 50 birds. Second place went to Andy Jolley with 47. The side-by-side competition was won by Nigel Bennetts with a score of 47 and Jackie Laity was the highest scoring lady with 35. The band provided refreshments and entertainment, and around £700 was raised for band funds. A big "Thank You" to all who took part!